Due to the large earth and sometimes noise and low overall resistance of the system, measurement of the earth's resistance will be challenging in large land systems. In this article, we will discuss the prerequisites for measuring ground resistance in extensive earthing systems and ways to deal with problems in measuring and solving these challenges.
A circuit breaker is a device that, interrupts an electric circuit to prevent unwarranted current, caused by a short circuit, typically resulting from an overload. Its basic functionality is to interrupt current flow after a fault is detected.
There is little argument that Lightning poses an enormous threat to telecommunication, radio and TV towers. These towers are constructed of steel and designed to be the highest structures in the surrounding area in order to supply communication with no interruptions.
Earth ground harks back to the practice of using a grounding rod driven into the earth's surface for safety reasons.
It is not always possible to know exactly how a victim has been struck, but here is a list of ways that lightning strikes its victims. Any of these types of strikes can be deadly. Immediate medical attention, including calling 911, starting CPR, and using an AED, may be critically important to keep the person alive until more advanced medical care arrives.
There is often confusion between the roles of Surge Protection Devices and Isolation Transformers. This Technical Note attempts to clarify the applications that each is best suited to.
Neutral Grounding Resistors are used in industrial power systems for resistance grounding of wye connected generators and transformers.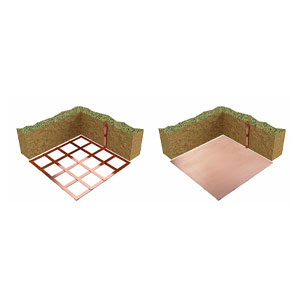 This article describes a technical and economical comparison between Grounding Plates and Lattice Earth Mat.
Surge Arrester is a device designed to protect transmission lines and electrical distribution equipment against damage from over-voltage transients caused by external or internal events caused by lightning, erratic system conditions, faulty insulation, crossed power lines and other mishaps.
A lightning protection zone concept in conformity with the IEC 62305-4 standard provides effective protection against surges caused by a lightning electromagnetic impulse (LEMP).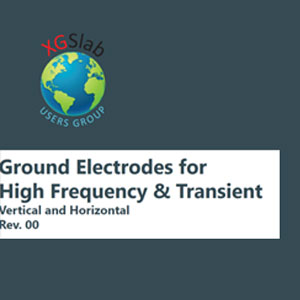 Transient behavior of grounding electrodes in impulse condition is different from low frequency and low current condition. The impulse characteristics of grounding electrodes will be discussed.
This article describes how to use Bornika Company Lightning / Surge protection equipment in PV Systems.